With the upcoming release of Katy Perry's Sweet Treats, not to mention all the already sweet stuff we have, plus someone's joke on the forums, I was inspired to make a pet from a popular YouTube series, even though he was very easy to make.
This is Charlie the Unicorn!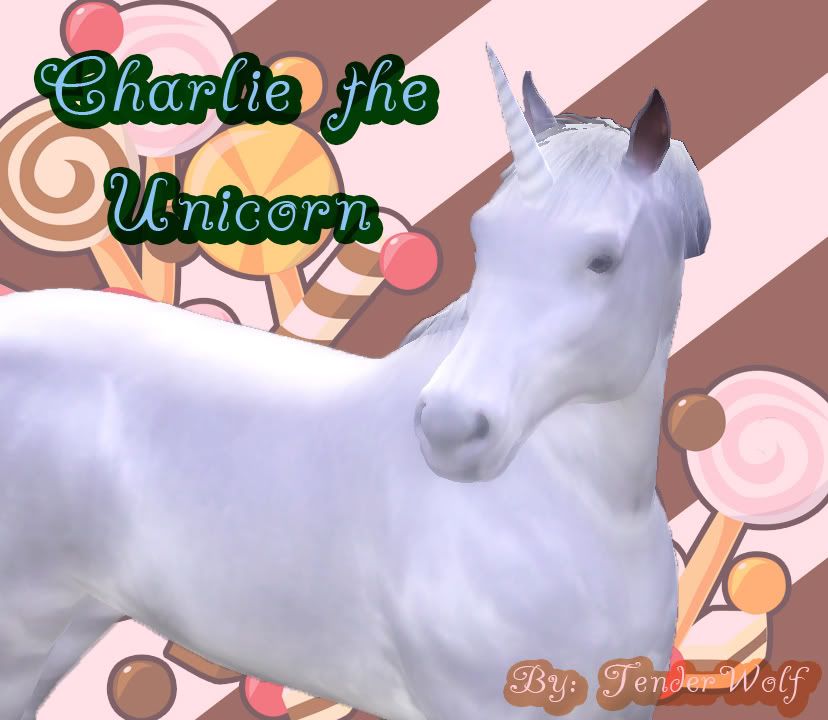 Download here!
Description:
Charlie may be a magical unicorn, but he's a very cranky one. He prefers to be left alone and do nothing but always involuntarily gets dragged along on some weird adventure with two other hyper unicorns. This usually ends badly for Charlie.
Videos:
To watch the videos, click
here
!
Traits:
Aggressive
Lazy
Ornery