NOTE: All pictures will no longer be resized, at least not as much. This is because when someone clicks the Photobucket link to see more pictures, they're still pretty small. I want them to be big enough so that everyone can see all the details and extra goodies. :)
Download here!
Description:
From my story Seeing Stars, this is 5-star celebrity Alley Catraz. Alley is one of the best actresses around, and she's a very dramatic young woman. Some say she's also snobbish, but really she's just lucky to have accomplished her lifetime wish of becoming a superstar actress. Alley is a major party animal and is a very good schmoozer. The house is a modern style one that includes a bedroom, 1.5 bathrooms, a walk-in closet, laundry room, gym, office/study, open floor plan upstairs with the living, kitchen, and dining areas, several balconies, a pool, hot tub, outdoor kitchen with full patio furnishings (including a TV!), garage, and more! Also includes Alley's two pampered cats, Duchess and Princess.
Star Struck
To see more pictures, go
here
!
Alley Catraz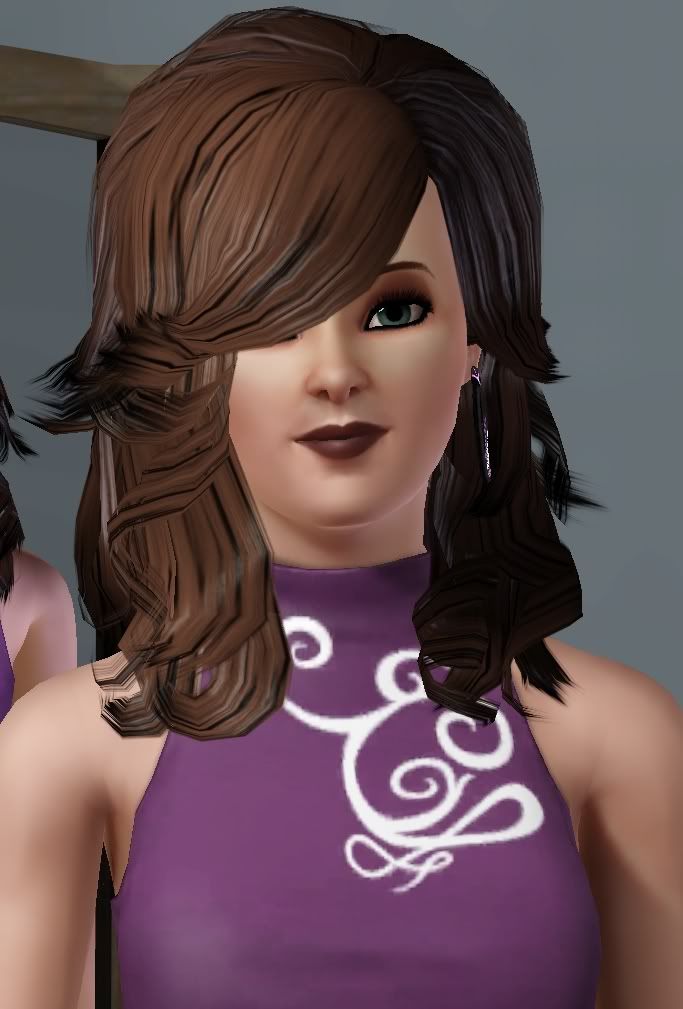 Traits:
Dramatic
Lucky
Party Animal
Schmoozer
Star Quality
Favorites:
Food: Spaghetti
Music: Pop
Color: Turquoise
Sign: Aquarius
Lifetime Wish: Superstar Actress
Occupation: Superstar Actress
Celebrity Star Level: 5
Skills:
Athletic: 7
Charisma: 10
Cooking: 6
Logic: 5
Mixology: 4
Painting: 5
Wardrobe:
Everyday:

Formal:

Sleepwear:
Athletic:

Swimwear:

Tattoos:

Duchess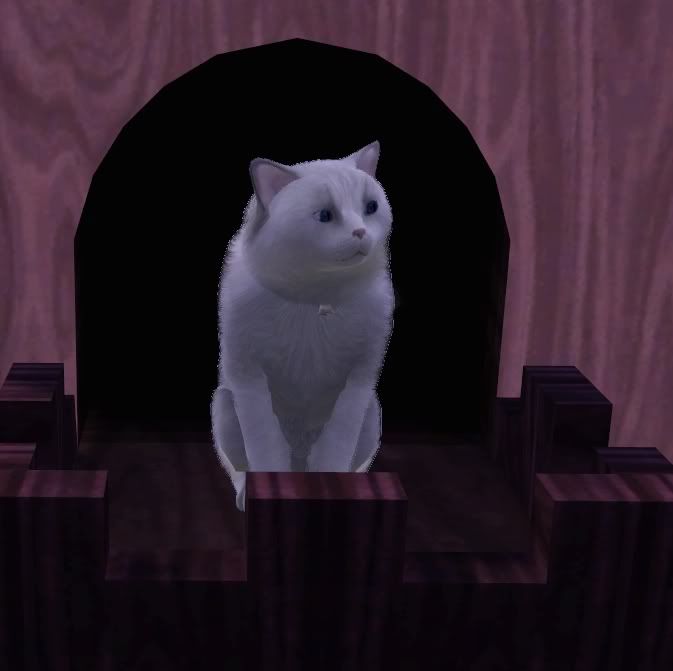 Traits:
Independent
Neat
Proud
Princess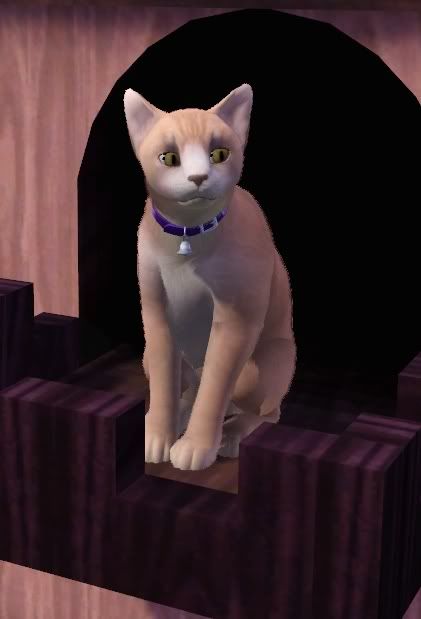 Traits:
Adventurous
Hunter
Proud