I did it! I totally did it! I started this project a while back but it fizzled out; now that I have so many friends who are also a fan of the series, I had to resume it. And I'm happy with the result!
Oh, and I'd like to point out that Photobucket now sucks. I don't know what they did but I wouldn't classify it as an upgrade. Random letter/number combos at the end of each file name, inability to customize or organize albums (despite there being a menu for the latter)...I think I may have to find a new image hosting site at this rate.
Anyway...
Presenting: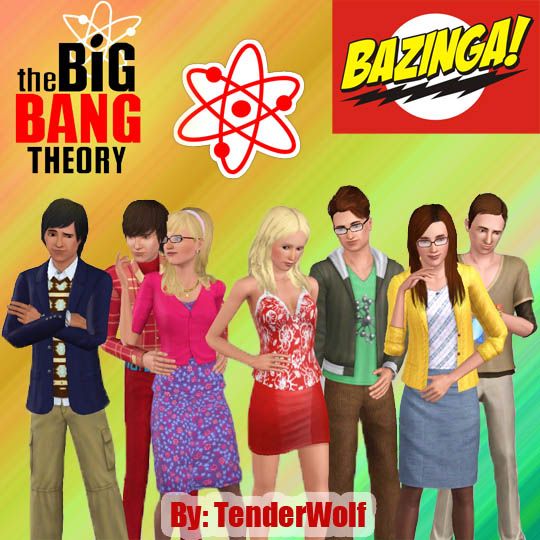 Download here!
Description:
From the hit TV show, play out the series of the most lovable nerds the way you want! Includes Sheldon, Leonard, Howard, Raj, Penny, Bernadette, and Amy. All traits and outfits are based on what's seen on the actual show as well as the relationships. Bazinga!
Sheldon Cooper: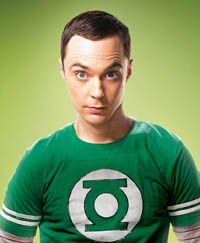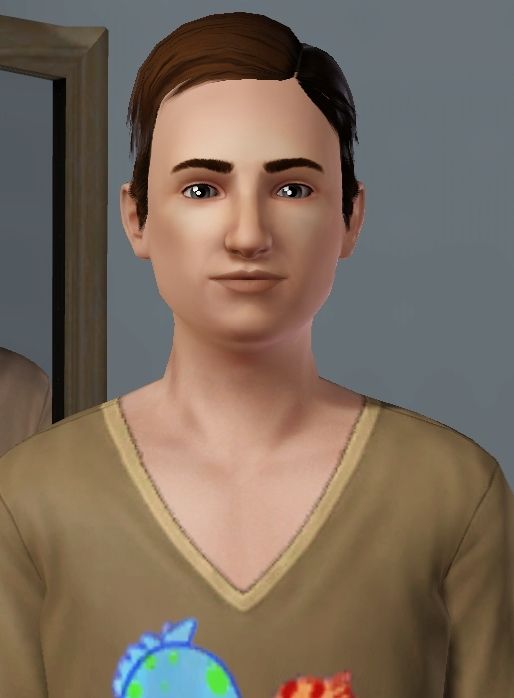 Traits:
Computer Whiz
Genius (Obviously; they're all geniuses apart from Penny)
Neurotic (He always freaks out)
Perfectionist (Very OCD!)
Workaholic (Always working on something scientific)
Lifetime Wish:
Creature-Robot Cross Breeder
Leonard Hofstadter: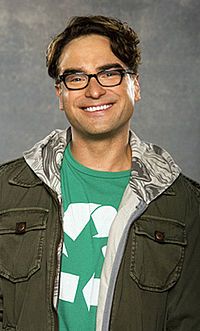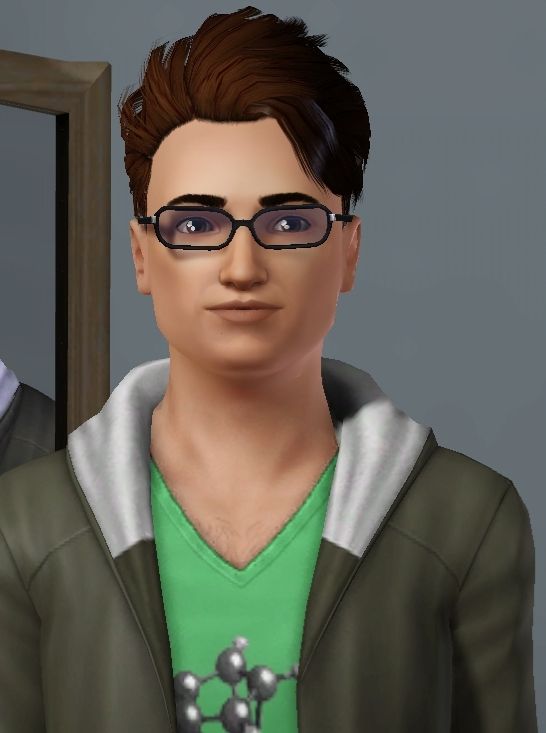 Traits:
Computer Whiz
Flirty (Unless he's with a girl, then he's faithful)
Genius
Good
Hopeless Romantic
Lifetime Wish:
The Tinkerer
Howard Wolowitz: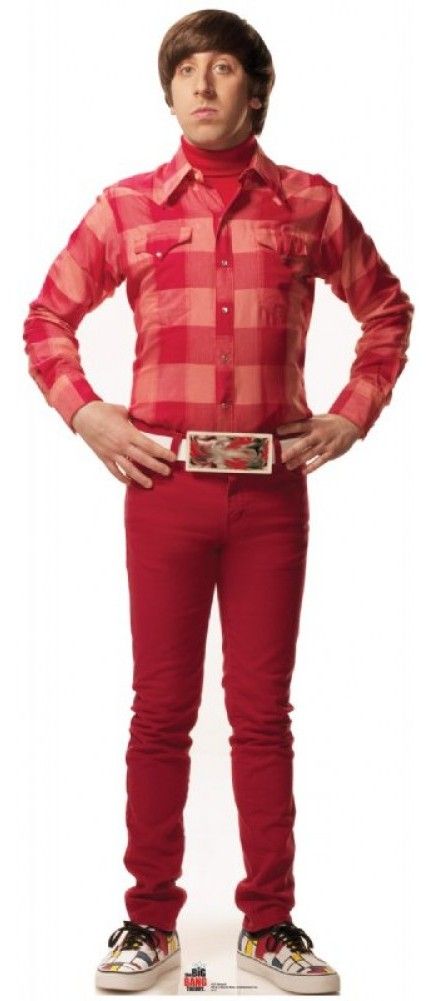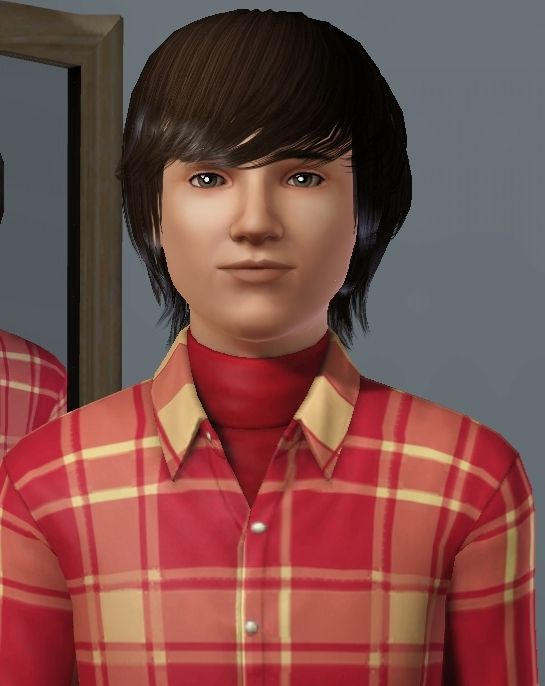 Traits:
Ambitious
Eccentric (He invents funky stuff)
Flirty (Until he got married)
Genius
Handy (He's built robots!)
Lifetime Wish:
Astronaut
Rajesh Koothrappali: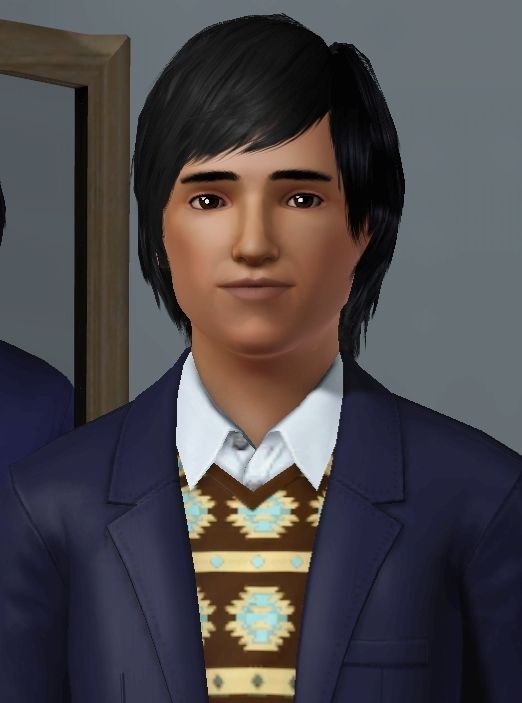 Traits:
Computer Whiz
Genius
Hopeless Romantic (Can be girly but I think it's sweet)
Shy (Can't talk to females unless he's drunk haha)
Socially Awkward (Same as above)
Lifetime Wish:
Scientific Specialist
Penny (last name still unknown!):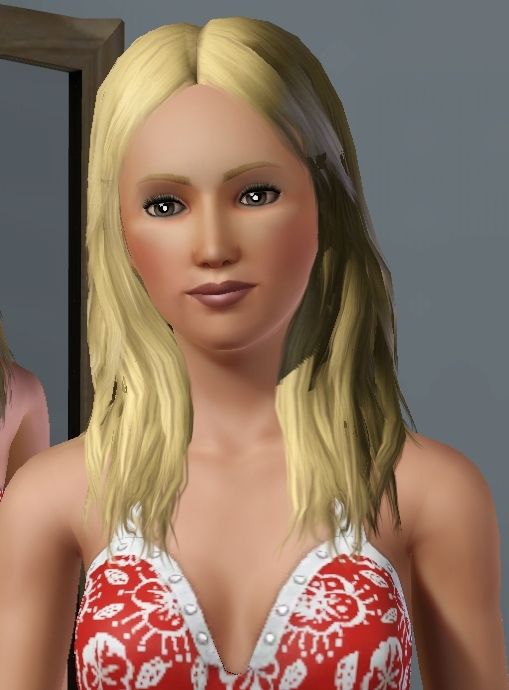 Traits:
Absent-Minded (She had a goldfish she forgot she had)
Charismatic
Diva
Dramatic
Social Butterfly
Lifetime Wish:
Superstar Actress
Bernadette Rostenkowski: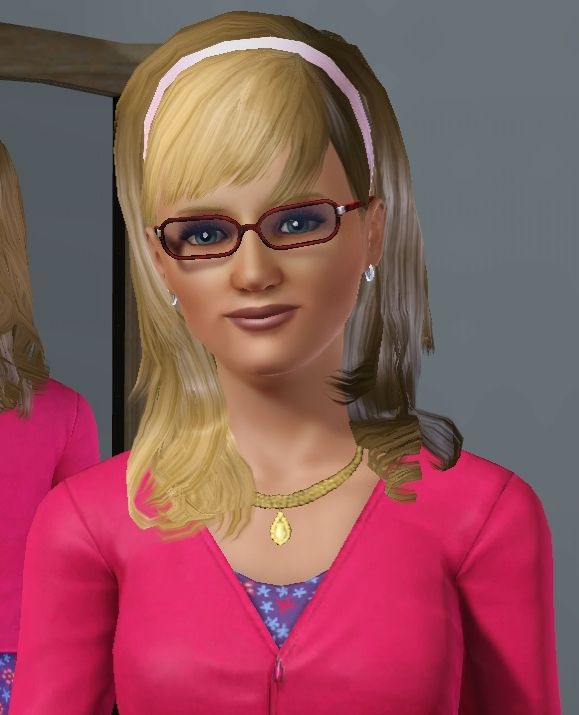 Traits:
Charismatic
Dislikes Children (That was revealed in season 5)
Genius
Good
Irresistible
Lifetime Wish:
World Renowned Surgeon
Amy Farrah Fowler: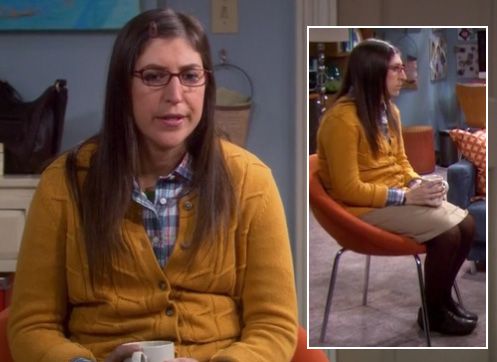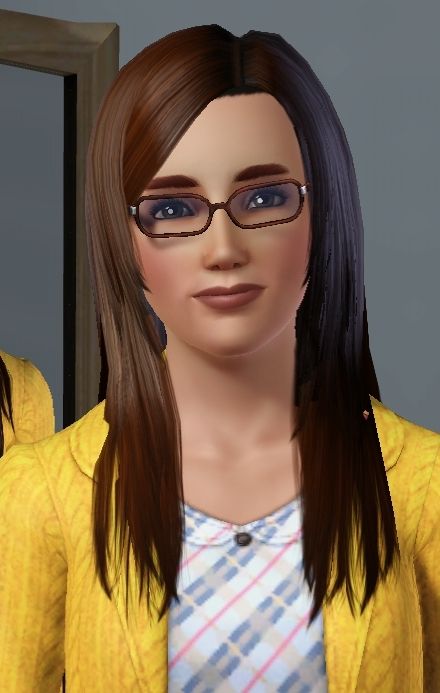 Traits:
Bookworm
Genius
Night Owl (It was revealed that she's up all night like a "opossum")
Socially Awkward (Sometimes she overshares information)
Virtuoso (She plays the harp)
Lifetime Wish:
Renaissance Sim